Parents should deposit the fees in
CSB Bank (The Catholic Syrian Bank. Ltd.) Opp. Narinder Cinema, G.T Road, Jalandhar
| | | | |
| --- | --- | --- | --- |
| BI-MONTHLY | MONTHS | COLLECTED IN | FEE DATE |
| First | April and May | April | 1st to 10th |
| Second | June and July | June | 1st to 10th |
| Third | August and September | August | 1st to 10th |
| Fourth | October and November | October | 1st to 10th |
| Fifth | December and January | December | 1st to 10th |
| Sixth(Final) | February and March | February | 1st to 10th |
OPTIONAL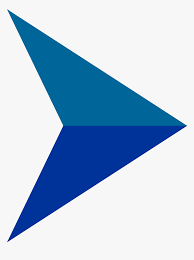 Complete fees can be deposited in the month of April.
IMPORTANT INSTRUCTIONS REGARDING FEE COLLECTION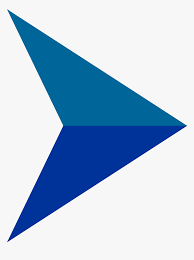 Fee payment timings 10:00 am to 2:00 pm and 2:30 pm to 3:30 pm (Week days) 10:00 AM to 1:00 PM (Saturdays).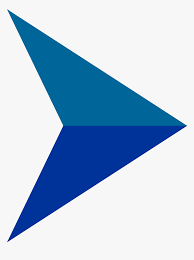 Fee Pay-in-slip should be properly filled with Name, Class, Division & Code No.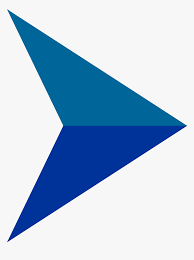 Fee can also be deposited by cheque till 5th of each Fee Deposit month.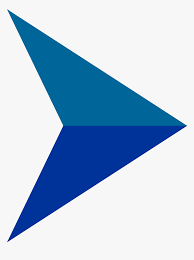 Cheques should be payable to St. Joseph's Convent School, Jalandhar.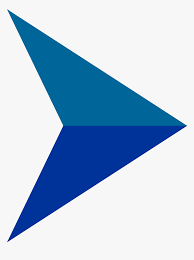 Auto Debit date for the bank will be 10th of respective month.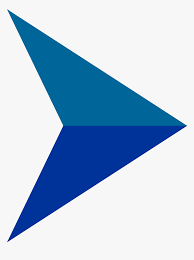 No refund will be made once the fee is deposited.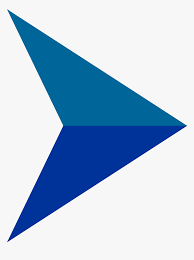 Code no. alloted to the pupil will not be changed.